NOW PLAYING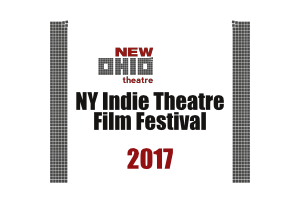 NYITFF 2017


JAN 17 - 21

Over 30 short films, documentaries, features, music videos and webisodes by some of New York's hottest indie theatre makers creating in another medium! READ MORE...
UP NEXT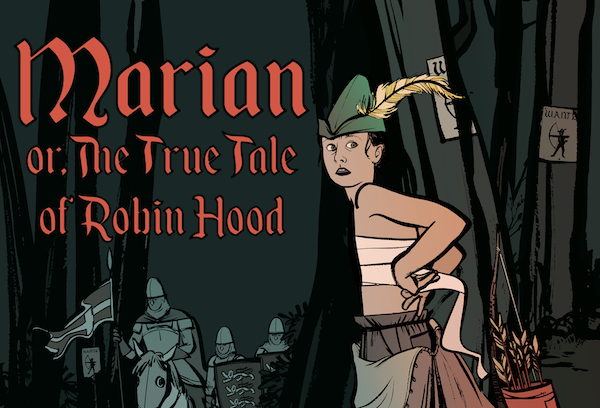 FLUX THEATRE ENSEMBLE


JAN 28-FEB 11

In this hilarious new take on the classic tale, Robin Hood is and has always been Maid Marian in disguise. READ MORE...