NOW PLAYING #GetIced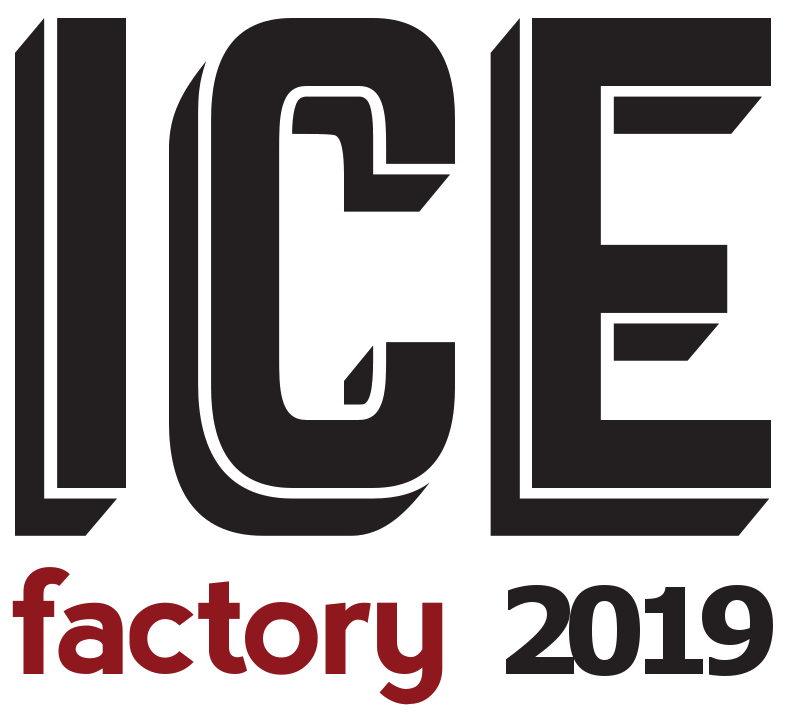 ICE FACTORY 2019

JUN 26-AUG 10

2019 is the 26th season of our Obie Award-winning summer festival of new work. Seven bold companies over seven weeks!

MORE...
UP NEXT#GetIced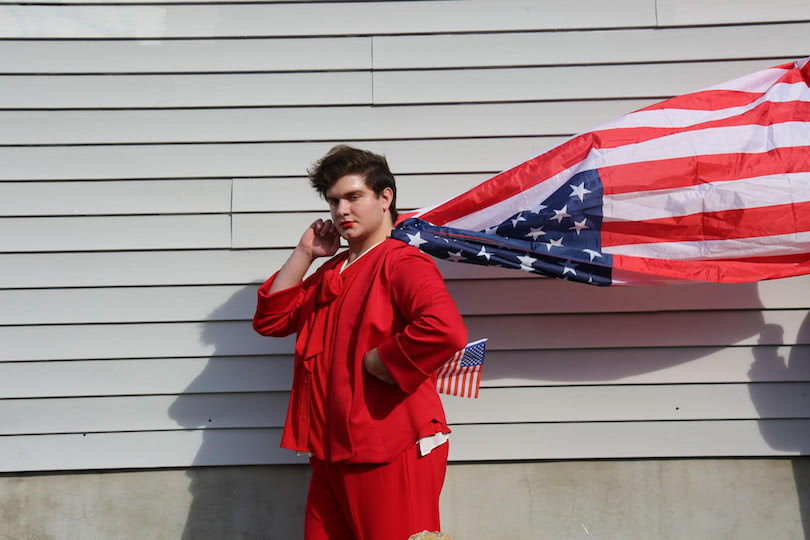 JUDY DOOMED US ALL//
RAT QUEENT THEATRE CO

JUL 24-27

Nancy Reagan is on a "Grand National Tour" when a 4th of July tornado traps her in an unsavory town. A gritty Americana musical wrapped in tumbleweed and served on a tablecloth from Party City.

MORE...