NOW PLAYING#ArchiveResidency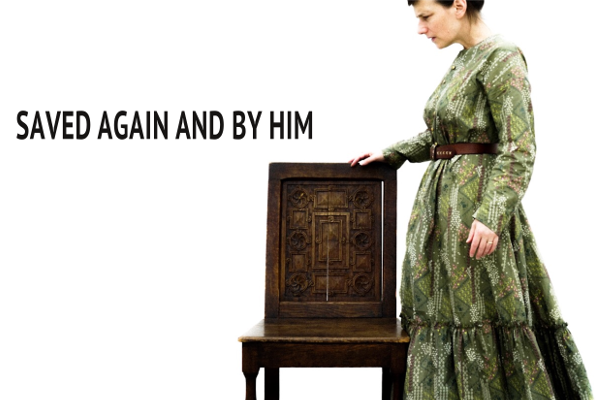 ANECDOTA

MAY 23-JUN 3

Drawn from Six Weeks in the Sioux Teepees, Sarah Wakefield's autobiography about her experiences during the 1862 Dakota Uprising. MORE...
UP NEXT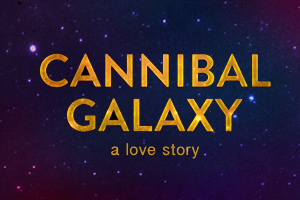 BETWEEN TWO BOROUGHS

JUN 8-17

It's business as usual at the Washington, D.C. Science Museum where the employees' personal lives keep getting in the way. MORE...